Hello and thank you for your interest in our martial arts school!

To try TWO FREE INTRODUCTORY CLASSES, please select the class you're interested in below. To speak to one of our school instructors for more information, please contact us using the contact form beneath the enrollment calendar OR by calling (904)-794-7830. We'd love to help you find what works best for YOU!
Register for your intro class here:
Need Help? Contact Us Below!
Contact form not working above? Don't worry, just shoot us an email at [email protected] or call us at (904) 794-7830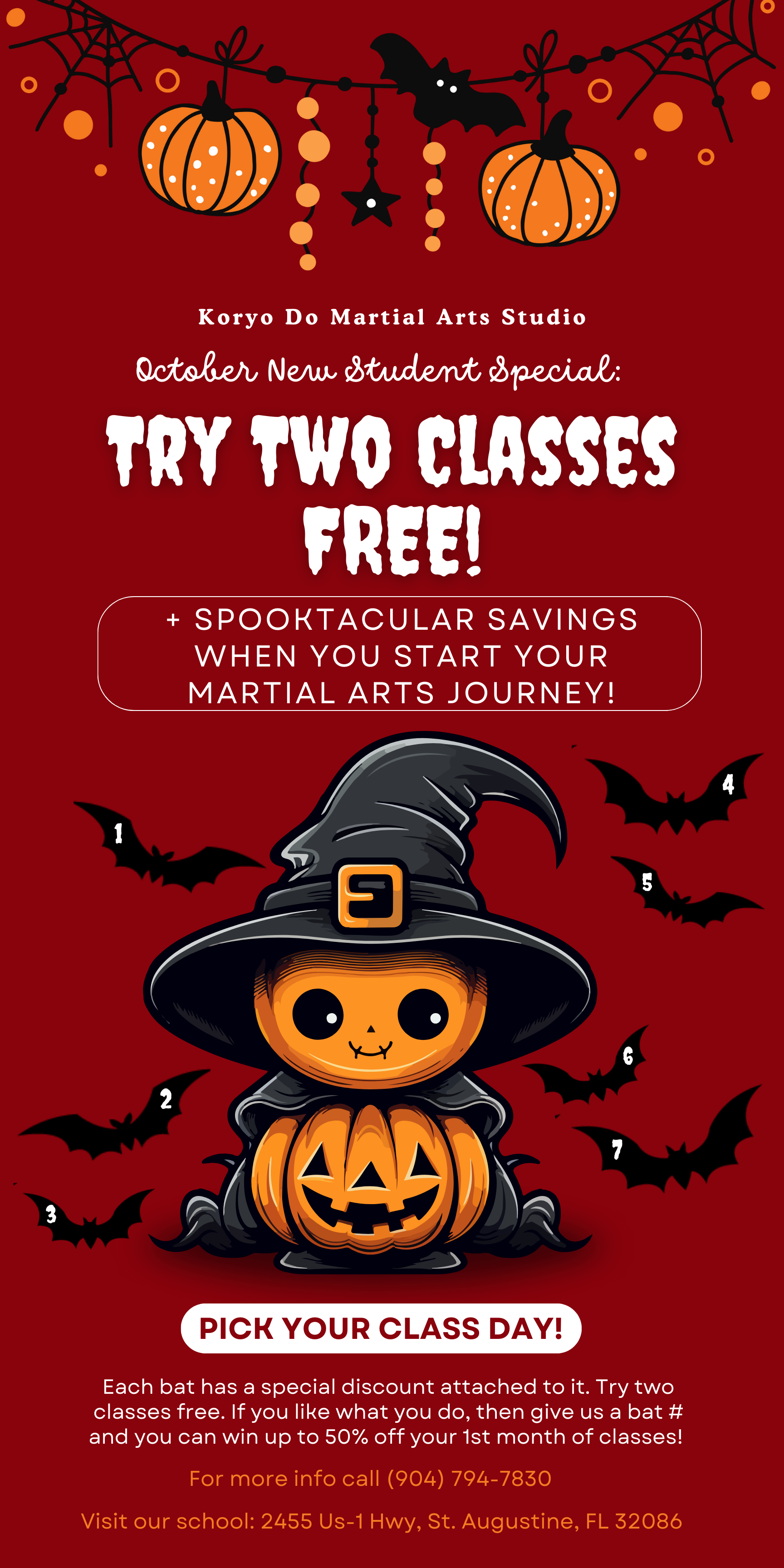 Visit Our School: