"6 for 60"
6 Students - 6 Scholarships - 6 Months of Classes FREE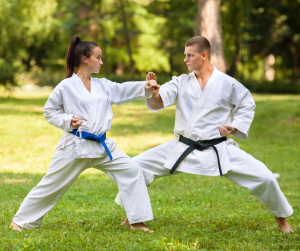 In life, you don't always start on the "top". In fact, many don't even have the means to begin… well we're changing that. Just like in life, you don't start martial arts with a black belt. You don't need to be experienced, to have a ton of money, to be a certain age or gender, nor do you need to have a super active lifestyle to guarantee success. 
In martial arts, you just need
Determination, Passion, and Goals
So we encourage you to begin your journey. This application takes a minimum of 10 minutes to fill out, so please make sure that you have ample time to fill it out. Read through everything carefully and submit it no later than July 24th to be entered to win.
Winners will be announced on August 1st, 2020
Our 6 scholarship winners will be chosen by our Grandmaster and will be announced early August so that they can begin classes soon after. Everyone will receive via e-mail a notification based on whether or not their application was accepted. Our Final Winner selection will be announced here on our Website and school Facebook page, too so be sure to mark your calendars!
Good luck to you all!
[wpforms id="2098″ title="true" description="true"]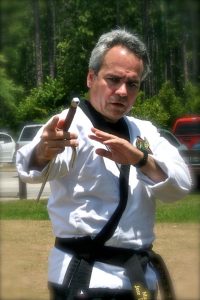 Happy Birthday, Grand Master!
In celebration of our Grand Master's 60th birthday this year, he has decided to offer 6 scholarships to 6 new students for 6 months of FREE CLASSES!
What's included:
6 months of Tae Kwon Do Classes

FREE School Uniform (once white belt is earned)

FREE Pair of Shinguards (once yellow belt is earned)

FREE set of Sparring Gear (once green stripe is earned)

Up to 6 Paid Testing Fees
This is a $1,000 value that you could receive for FREE!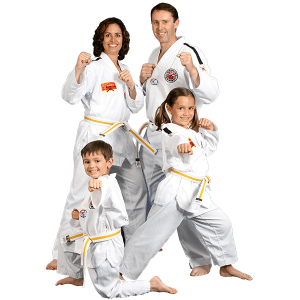 It Doesn't Matter if your 5 or 95
Koryo Do is here to help you grow and push you to accomplish what you seek to find. Whether you're an individual looking to learn self-defense, a parent looking for an activity for your child, or someone who just wants to dive deep into the world of martial arts…
Whatever it is that brought you HERE, trust us, it brought you to the right place.
Step #1
START BY FILLING OUT THE APPLICATION BELOW
Step #2
HIT SUBMIT AND SEND IT TO US FOR REVIEW
Step #3
WAIT FOR YOUR CONFIRMATION EMAIL
[wpforms id="2098″ title="true" description="true"]