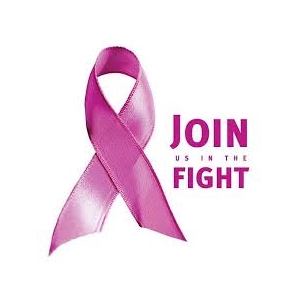 In support of Breast Cancer Awareness we will be offering a Self-Defense Class on October 24th, 2015 at 1:00 PM.
The class is designed to cover some basic self-defense techniques that anyone regardless of physical condition should be able to execute.
Price for the class is $25 and includes a pink school t-shirt.  Attendees not interested in the t-shirt may take the class for $10.  Those interested in the t-shirts only may but them for $18.00.
Proceeds from the class and the t-shirt sale will be donated for Breast Awareness.
For more information e-mail or call us at:
[email protected]      Tel (904) 794-7830
If you are unable to attend but are interested in doing a different kind of fund raiser for your organization contact us and we will be more than happy to assist.