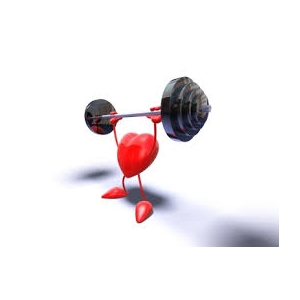 February  2016 – Join with a friend or loved one and both get a 50% discount on your first month!!*
 * Not valid with any other specials or discounts.
February 6, 2016 –Self Defense class for a loved one for $10 only.

Date: Saturday February 6
Time: 10:30 AM
Duration: 1 hour 
           Reservations required.