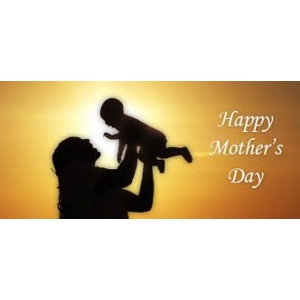 Show you care for Mother's Day with a Gift Certificate for a Self-defense class.  This particular class will be offered by Hall of Fame Masters Dr. Jose Delgado and Mr. Jose Delgado.  We will also have another hall of fame instructor, Sensei Caitling Bassett.
The class will be offered at our St. Augustine location, 1851 Old Moultrie Rd., St. Augustine, FL.  Cost for this class is only $10/person but spaces are limited.  The class will cover basic grabs as well as defense against weapons such as knife and stick.
For more information call 904-794-7830 or e-mail Master Delgado or Sensei Caitlan at:
Caitlin@koryodo.com
Class starts at 10:00 AM and runs for about an hour.