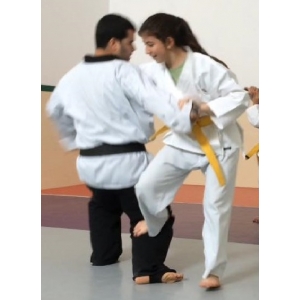 Have you thought of a different kind of Summer Camp?
Will you consider a Summer Camp where your kids will:
Learn Self-Defense
Get in Shape
Play Games
Have Fun
Expand Your Mind
Meet New Friends?
If that is the case look no further.  At the Koryo Do school we will be offering all this and more.  At this point in time we have six sessions scheduled but spaces for all of them are limited.  Last day to pre-register is Thursday May 27 so don't delay and contact Sensei Caitlin at [email protected] or simply visit the school.